palazzo del ghiaccio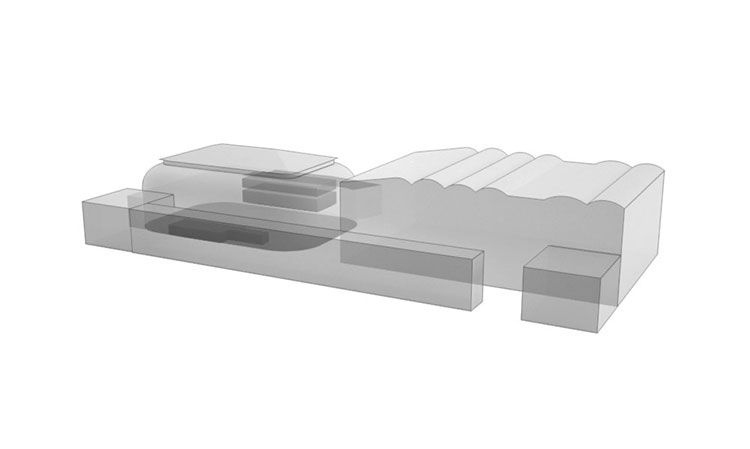 Palazzo del Ghiaccio
The Palazzo del Ghiaccio is a unique space in the centre of Milan. As well as the large parterre area of more than 2400 square metres, there are other smaller spaces, of various sizes, which can be used on the basis of specific requirements.
Access to the venue takes place through a large foyer, which includes a reception area and cloakroom.
The Palazzo del Ghiaccio is completely fitted with blackout blinds and has sophisticated bubble lamps and ground spotlights that highlight the striking architecture of the roof's iron arches.
Fashion shows, gala dinners, exhibitions, cultural meetings, corporate meetings, concerts and plays can all be perfectly accommodated in the Palazzo del Ghiaccio, a setting which combines charm and cutting-edge style.
Technical characteristics
Total area: 5330 sqm
Pattini hall: 415 sqm available for changing rooms and other service requirements.
Entrance: 337 sqm, with a dedicated perception and cloakroom area.
Parterre: 2415 sqm
Piranesi hall: 194 sqm (mezzanine).
Vittoria hall: 443 sqm (raised the ground floor), plus service spaces.
Balcony: 450 mq (first floor), plus service spaces.
Terrace: 450 sqm (second floor)
Electrical capacity: 150 Kw